Laurinburg

High School




Class of 1965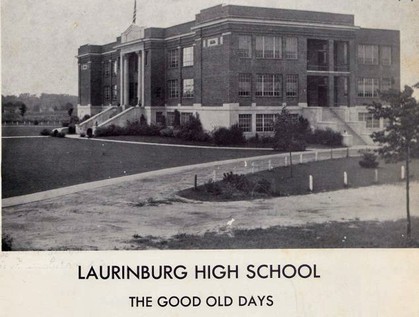 The Reunion Registration Forms were mailed on the 29th of September. Here is what they look like.
You should recieve the three page mailing shortly.
Please mail your registration form and check as soon as you can so that the plans can be finalized.
DO NOT PUT YOUR REGISTRATION FORM ASIDE....YOU KNOW WHAT PEOPLE OUR AGE DO
WHEN THEY PUT THINGS ASIDE.......RIGHT, they cannot remember where they put them.
You can also look at the information on the website pages on the left labled:
REUNION Memo, REUNION Schedule and REUNION Hotels